ASK THE MECHANIC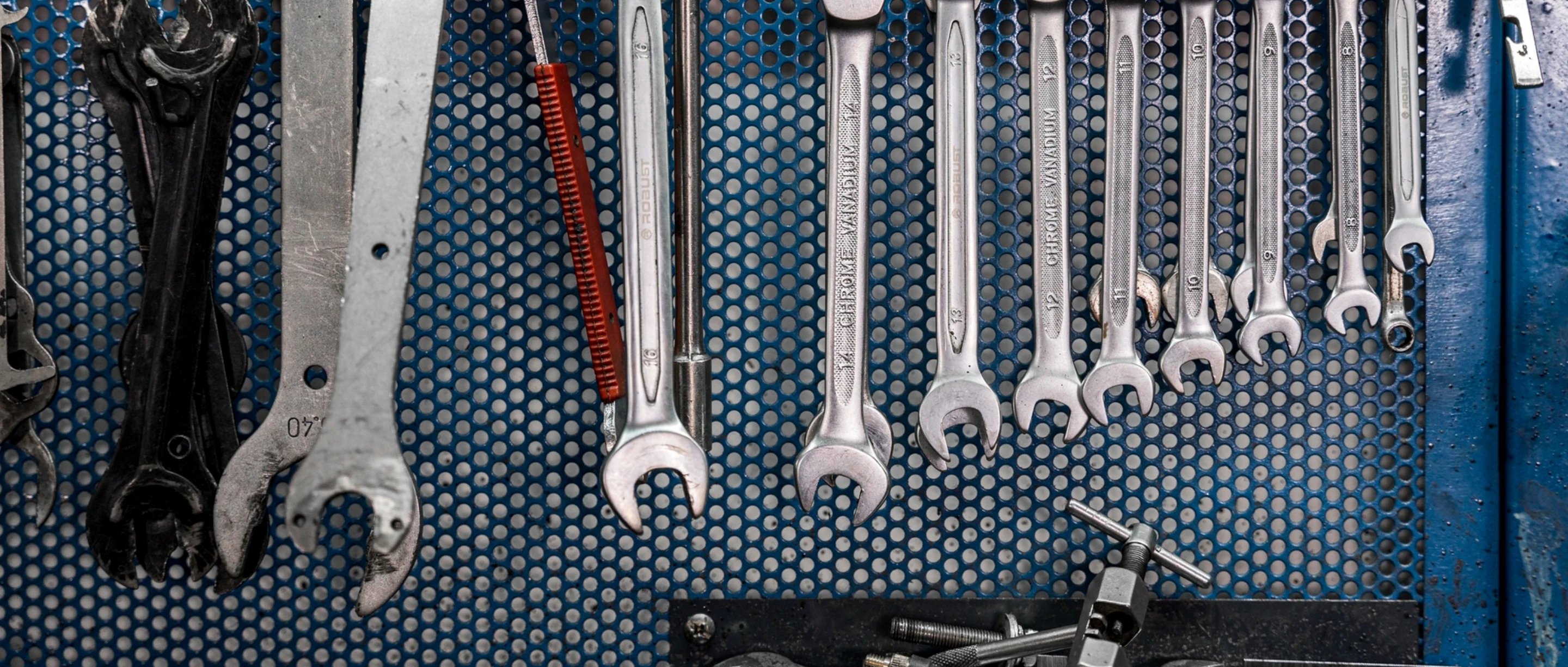 Fleet Repair in a Pinch!
Miscellaneous Services
, near
Albany, NY
I would like to say a HUGE thank you to Vinny and the entire staff at your facility. We are contractor from Michigan and were having issues with one of our fleet trucks. I called several dealerships and service centers in your area and not one company would help us. I called and talked to Vinny and he helped us with no issue. We were in a time crunch as we were leaving in a day to head to Chicago for another job. Vinny was able to get our truck in, drive our tech to his job, and pick our tech up from the job to get his truck back. The biggest thing that I appreciate is the cost of your service. You guys could have charged anything knowing we were in a pinch and needed to get to Chicago. Your charge was actually much cheaper then any repair shop we use in Michigan. It is really nice to know there are honest companies out there still. Again Thank You Vinny!!
~
Dan Osobka - Healey Fire Protection
Read more reviews >

Well informed of all repairs needed and estimated costs. Always very friendly and courteous over the phone and over the counter upon pick up or delivery. Quality of work is excellent!
~
Sally D.
Read more reviews >