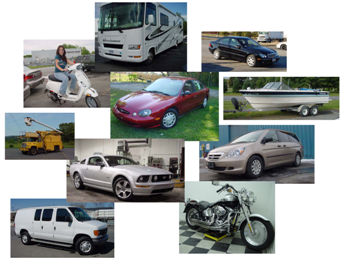 Let the folks at Albany Light Truck & Car Provide you vehicles for both your Business and Personal Needs. Our goal as a used vehicle broker is to provide you with the exact vehicle you want, at a price below market value. In order to do this,we needed to take a different approach to Vehicle Sales.
3 REASONS TO USE US TO FIND YOUR NEXT VEHICLE
#1: SAVE MONEY!
The cost of Inventorying Cars can add well over 10% to the cost. We only keep a small inventory consisting of Super Deals we have come across and vehicle trades. All other vehicles were hand picked for our customers. We save our customers 10-20% off Retail Prices because we don't have to borrow to have cars in inventory.
#2 GET THE VEHICLE YOU WANT
Everybody has different needs and wants. We will guide you every step of the way, from selection to finding the perfect vehicle for you.
#3 WE MAKE IT EASY FOR YOU
It usally takes only a week to find your vehicle. There will be no surprises.
COMMON QUESTIONS
1. What kind of vehicles do you buy? Cars, Pick Up Trucks, Box Trucks, Bucket Trucks, Motorcycles, RVs, Classic Cars, Travel Trailers. If it has wheels, we can get it. We sell vehicles anywhere from $3000 - $40,000. No exotics.
2. Who warranties the vehicle? We warranty all vehicles, some are still covered by the Manufacturer and Extended Warranty Companies.
3. Who do I call? Call Joe or Vinny, 518-437-0304.
Customer Quotes:
"We trust the people at Albany Light Truck & Car to service our business vehicles and we now buy most our Service Vehicles from them. They take the work out of finding good vehicles and we are saving money...they have found me some great deals."
"They stand behind their cars. We had a problem with a car we got from them and even though it was past warranty time, they still covered repair at no charge to us."
"Thank you for the Van you found us, it is beyond our expectations of what we could afford."